IATA: Air cargo volumes remain aviation's 'good news'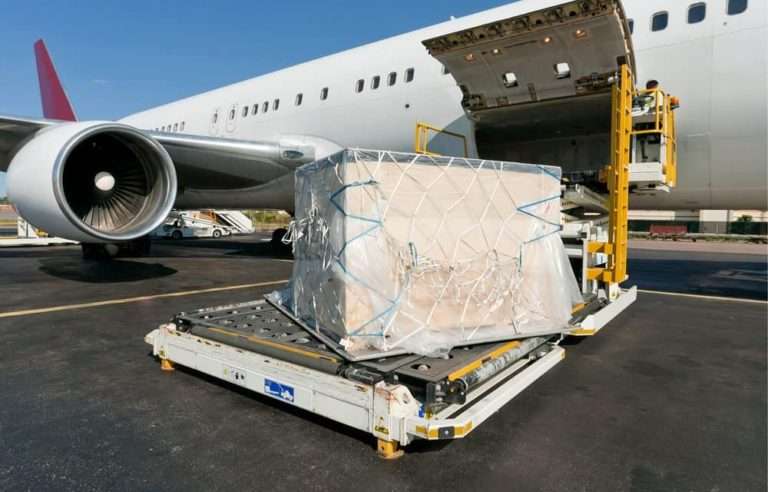 Air cargo demand continues to outperform compared to pre-COVID-19 levels from two years ago, according to the International Air Transport Association (IATA).
"Air cargo continues to be the good news story for the air transport sector," said Willie Walsh, IATA's Director-General, in a statement. "And yields are solid – Some regions are outperforming the global trend, most notable carriers in North America, the Middle East, and Africa."
Middle Eastern carriers posted a 15.3 percent rise in international cargo volumes in April compared to 2019. "This was a significant improvement compared to the previous month," said IATA.
Capacity remains 9.7 percent below pre-COVID-19 levels (April 2019) due to the ongoing grounding of passenger aircraft. Airlines continue to use dedicated freighters to plug the lack of available belly capacity.
International capacity from dedicated freighters rose 26.2 percent in April 2021 compared to the same month in 2019, while belly-cargo capacity dropped by 38.5 percent.
For more information please Click Here
Related posts